Edit This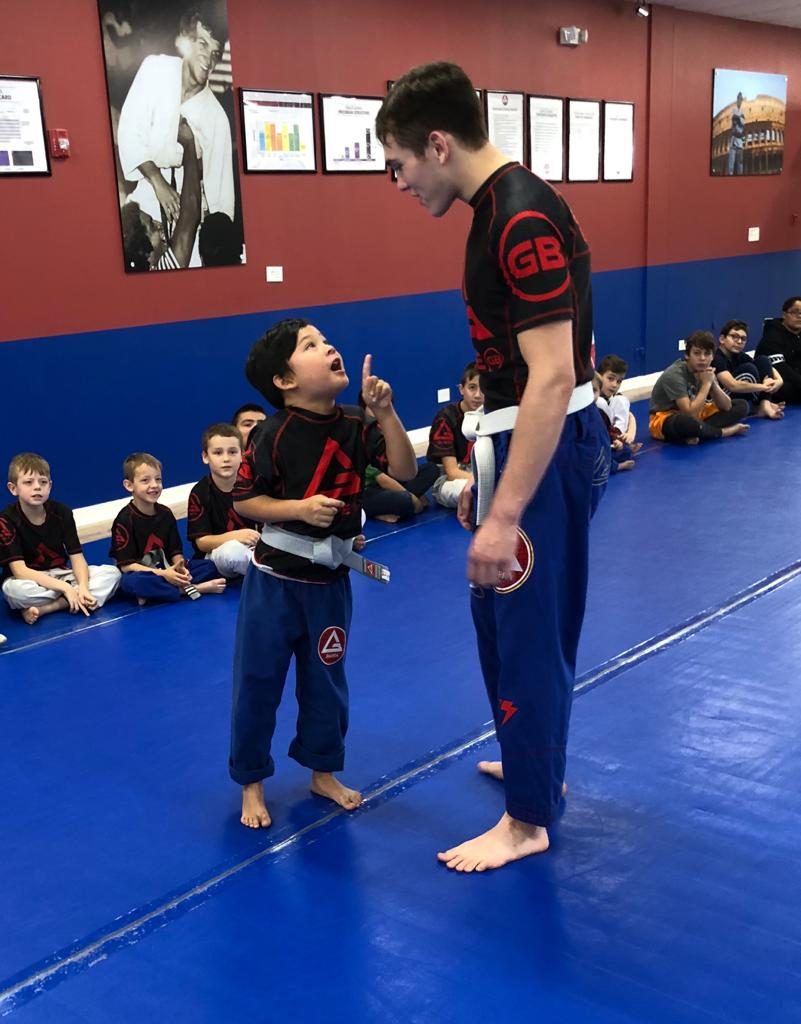 At Gracie Barra in Downers Grove, we teach our kids what bullying is and how to prevent it. Exposure to bullying can be more prevalent in today's society. It is our job as leaders and mentors to keep our kids safe. Teaching them how to recognize and respond to bullying is vital. Also, we teach them self-defense in case bullying becomes physical. We teach them to have confidence in themselves and to stand up to bullies.
Call us at (630) 964-1414 for your kid's free trial class today.
Gracie Barra in Downers Grove is serving the communities of Downers Grove, Burr Ridge, and surrounding areas.