Edit This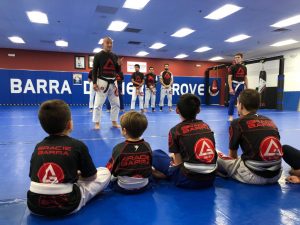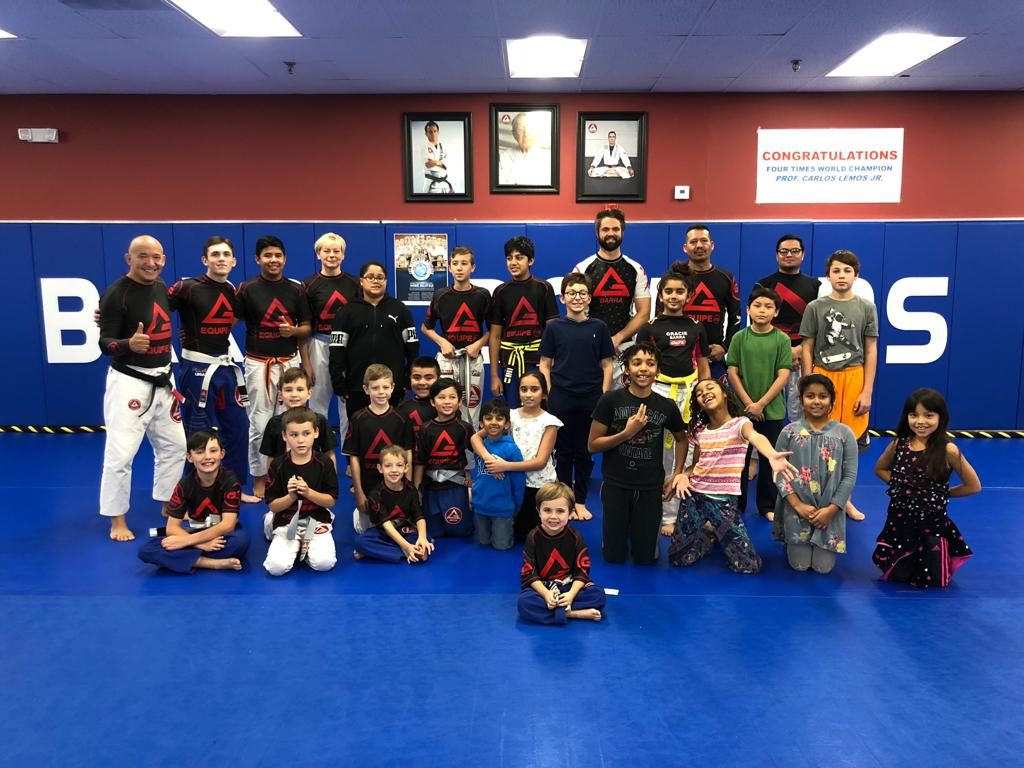 " The kickstart of the FREE  GB Downers Anti-bullying course was a huge success ! We would like to thank our coaches and prof Pedroca who volunteered their time to make our kids empowered and community a little better! Very special thanks to Dagmara , Brandon T , Charles Bustamante  , Justin Hernazes , Vince S and Dan Feavel for your support to this noble cause !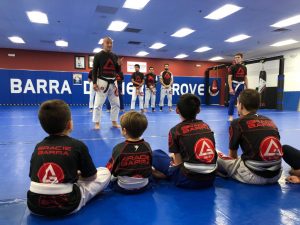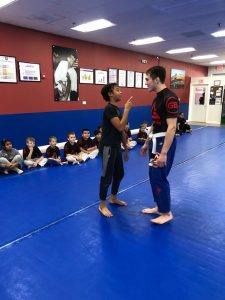 If your kid missed the first session here are next up and coming sessions : 11/17, 12/01 and 12/08. For more information call us at : (630) 964-1414 .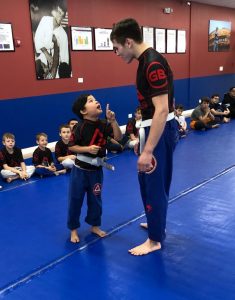 GB Downers Grove serving the communities of Downers Grove, Naperville and surrounding towns.